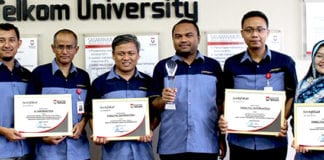 BANDUNG, SOC Fakultas Informatika memborong award dari Telkom University, yang diberikan dalam rangka the 3rd Anniversary Telkom University. Award diberikan pada acara penutupan ICT...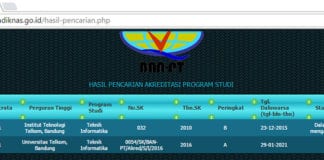 Bandung - SOC, Fakultas Informatika Universitas Telkom sedang bersuka cita. Setelah dilakukan visitasi bulan Agustus 2015 lalu akhirnya Badan Akreditasi Nasional Perguruan Tinggi (BAN-PT)...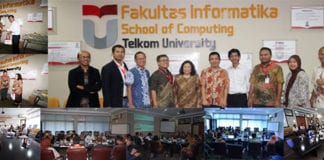 Bandung, SOC - Tanggal 27-29 Agustus 2014 merupakan hari yang bersejarah bagi Fakultas Informatika (School of Computing) dan Program Studi Ilmu Komputasi. Karena pada...